No Human
A downloadable game for Windows
Hey I made this for Mini Jam 14. I have never made a game quite like this, but I think it turned out alright. Please sit back, get some popcorn and enjoy!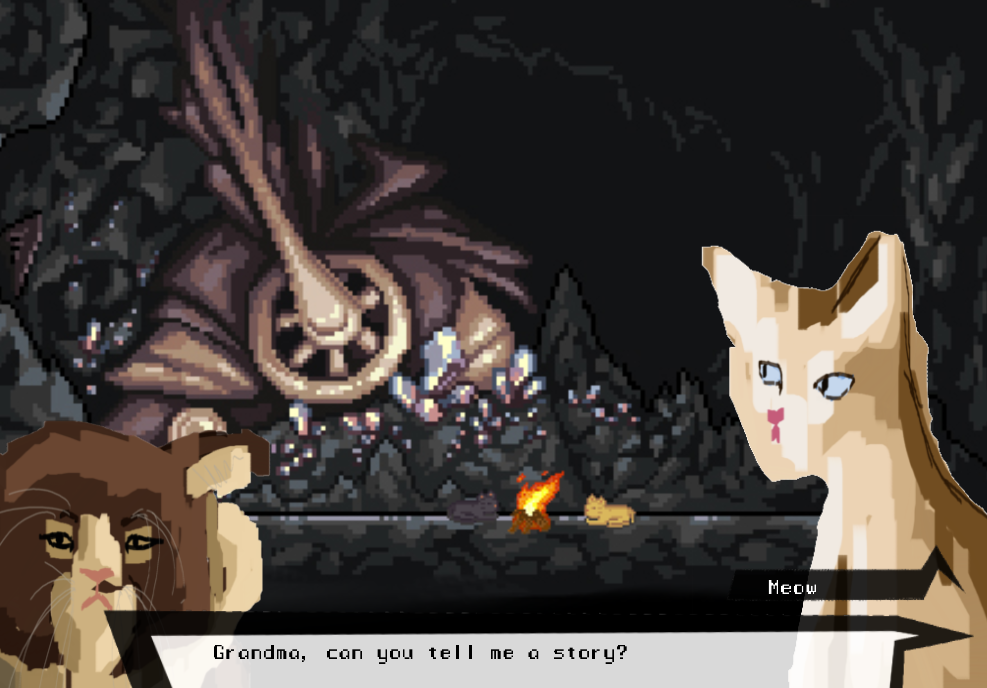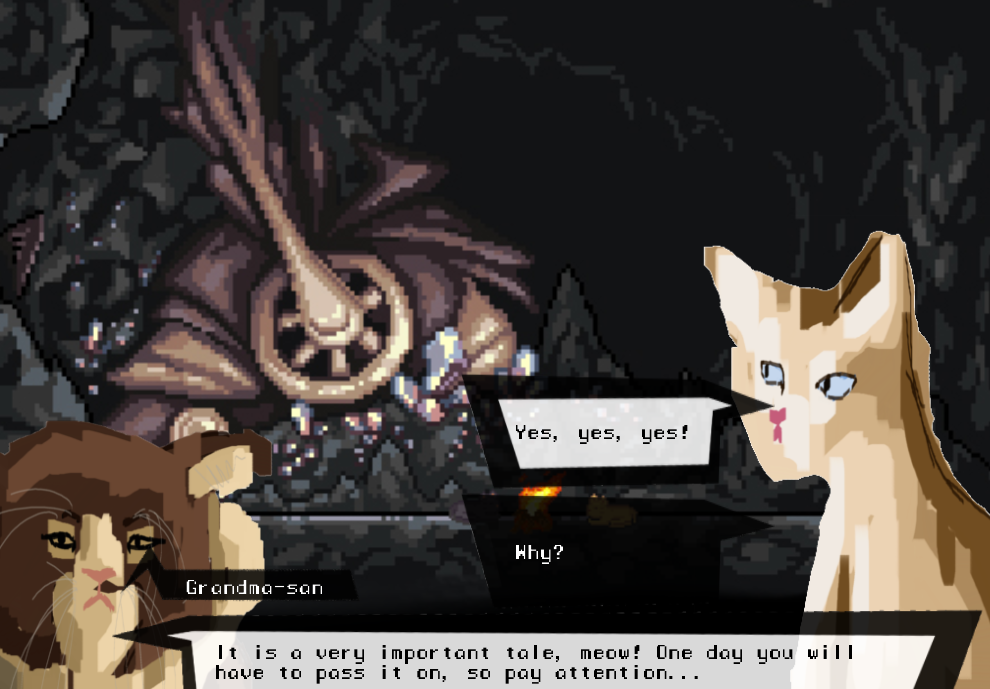 Install instructions
Just unzip the zip file and click on the No Human.exe file. If you dont have the Microsoft Visual C++ Redistributable for Visual Studio 2017 installed , then you also have to download it(vc_redist.x86.exe)

Comments
Log in with itch.io to leave a comment.
Can you specify? Just unzip the download file and then , if you dont have the redistributable click on vc_redist.x86.exe. Let that download and then click on the No Human.exe file. Worth mentioning : It probably only works for windows, haven't tested on any other platform